News Roundup 8 Jan
Subscribe
Subscribe - news & resources

News Roundup 8 Jan
Latest Industry News
Latest in the Cloud
Data transfers continue after Brexit
By Frank Jennings, The Cloud Lawyer.
The UK and EU have reached a trade deal. With 5 days before it comes into force, there's barely enough time for the politicians to ratify it, let alone analyse all 1,256 pages. As if the politicians would be the ones poring over the detail: that will fall to the economists, analysts and, of course, the lawyers. The purpose of this post is not to assess the deal, just the data provisions. The agreement is here (PDF) if you fancy some light reading.
Cloud Events and Webinars
Webinar: Complete Cloud Economics: Gaining Control of Costs | 19 Jan'21 | 4pm and OnDemand
Cyber Webinar: Ransomware & data class actions | 20 Jan'21 | 12pm and OnDemand
Webinar: Cloud Migration: Why, How and When | 16 Feb'21 | 4pm and OnDemand
More from the Industry
Industry Stories
DX saves over $165k migrating to cloud. By Ensono

Strategic partnership that transcends pure managed services. The client DX, a leading independent logistics operator in the UK and Ireland - System downtime is a serious situation for any business but in the logistics sector, it's an immediate impact. If IT fails, manifests and route plans are not produced, meaning that vans can't leave, and deliveries instantly grind to a halt.
Industry Research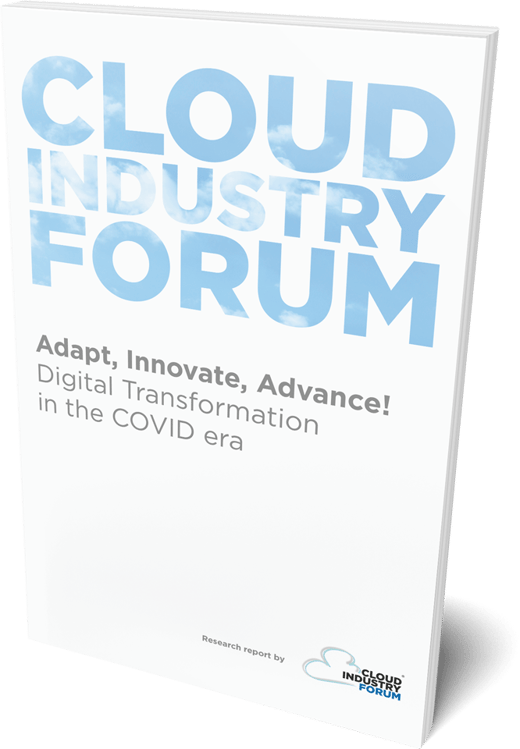 Adapt, Innovate, Advance!
Digital Transformation in the Covid era
The cloud delivered for over 90 per cent of UK plc when tackling the challenge of COVID.Cloud Industry Forum research finds that COVID put the Cloud to test and it passed with flying colours.
Find out more and Download Today.