News Roundup 3 September
Subscribe
Subscribe - news & resources

News Roundup 3 September
Latest Industry News
Latest in the Cloud
CIF Blog
Threat Spotlight: Ransomware trends

Ransomware attacks have surged in 2021, with the number of attacks increasing dramatically and ransom amounts continuing to skyrocket. Cybercriminals are also expanding their targets, shifting their focus to our critical infrastructure and evolving into deep-rooted software supply chain attack campaigns, which can cause long-lasting devastation.
The grim outlook for the future of ransomware leaves no one spared from financial damage or brand-crushing headlines. Ransomware criminals are penetrating the foundation of our digital economy, from trusted software vendors to IT service providers.

Many of these attacks are being led by a handful of high-profile ransomware gangs. Our analysis of ransomware attacks that occurred between August 2020 and July 2021 showed that REvil accounted for 19% of attacks, and DarkSide is known to be the cause of 8%.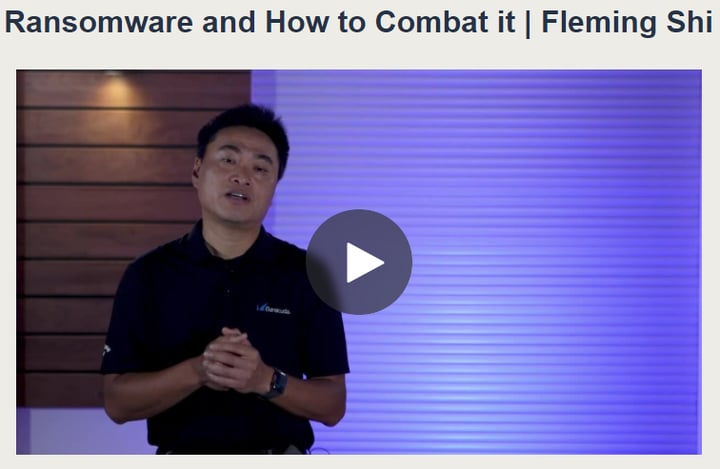 CIF Cloud Events and Webinars
Exploring AI in the Cloud | 7 Sept'21 | 4pm & OnDemand
The Hybrid Workspace Revisited. Trends, Insights and Best Practices | 5 Oct'21 | 4pm & OnDemand
More from the Industry
Multi-Cloud for Resilient Organizations: Strategies for Success
The modern business demands a modern approach to IT infrastructure, and in 2021 that's increasingly meaning multi-cloud. Veering away from vendor lock-in, and driven by the spirit of collaboration, multi-cloud is being heralded as the approach future-proof, resilient businesses need to take.

In this episode of DT in Action, we ask why that is as well as looking closely at how multi-cloud can enable businesses to not only unlock their future potential, but drive innovation and superior customer experience.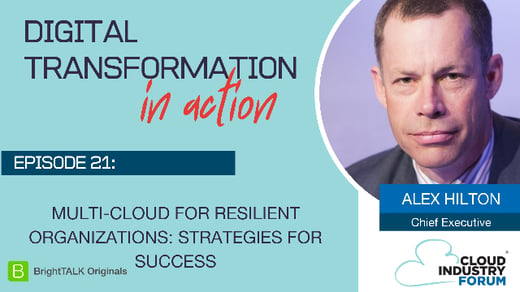 Microsoft Envision
A digital series that empowers senior business leaders, where you'll discover the latest innovations, take away actionable insights, and connect with peers across the globe.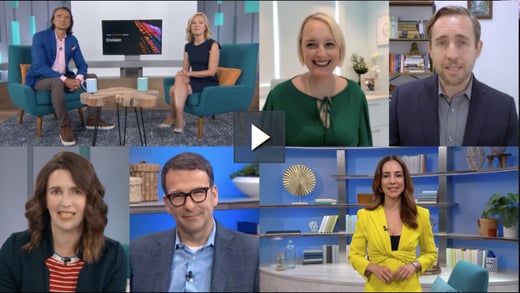 View Industry Interviews & Webinars Here
Industry Research
Adapt, Innovate, Advance!
Digital Transformation in the Covid era
The cloud delivered for over 90 per cent of UK plc when tackling the challenge of COVID. Cloud Industry Forum research finds that COVID put the Cloud to test and it passed with flying colours.
Find out more and Download Today.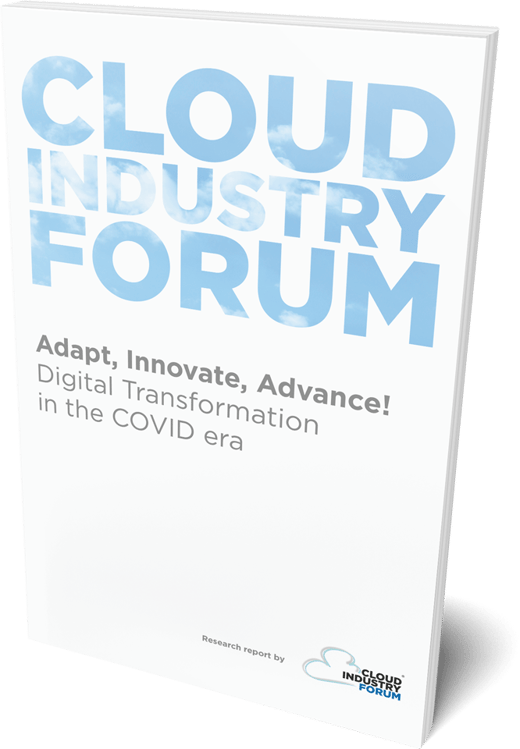 Barracuda Market Report

The state of application security in 2021
Barracuda commissioned independent market researcher Vanson Bourne to conduct a global survey of 750 application security decision makers responsible for their organization's application development and security. Survey participants from the U.S., Europe
and APAC represented organizations with 500 or more employees globally. Since IT responsibilities and cybersecurity threats vary by region, respondents from a variety of job functions and industry sectors were surveyed, to get an understanding of application security risks from multiple perspectives. The survey was fielded in March and April 2021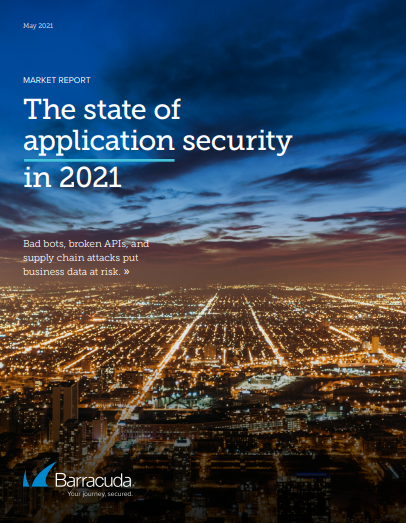 Rubrik eBook
Lessons Learned: Recovering from Ransomware
Data has become a more lucrative target for cybercriminals. Even with robust defense mechanisms in place, ransomware attacks continue to increase, successfully encrypting the data of many organizations. Being able to intelligently identify and remediate encrypted data makes recovery efforts easier and faster while reducing data loss and downtime.
For that reason, we've documented the lessons learned while helping customers recover in our latest ebook. It provides detailed processes and procedures for detecting, isolating, and recovering data infected by ransomware.