News Roundup 24 September
Subscribe
Subscribe - news & resources

News Roundup 24 September
Latest Industry News
Latest in the Cloud
Consciously Hybrid | A Public Sector Story
A journey to unearth the realities of public sector digital transformation; a path that led to a provoking documentary highlighting why the time for 'conscious' digital transformation is now. A cast of industry and public sector professionals reveal the deeply rooted challenges following a decade of the UK Government's 'Cloud-First' Policy.
FOR THE GOOD
Following Consciously Hybrid, HPE have decided it's time to address the challenges of digital transformation in the public sector. HPE believe so passionately in creating sustainable transformation, that they have set forth a new agenda to help publicly funded organisations deliver conscious digital transformation.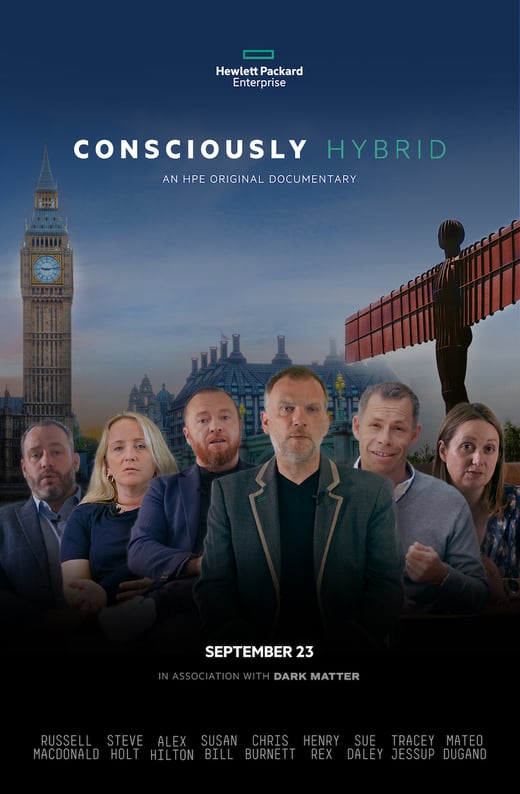 CIF Blog
What will the UK GDPR reforms mean to you?

By Frank Jennings, Chair, Code Governance Board and Partner, Wallace LLP
The UK government is consulting on proposals to adjust the data protection regime (PDF). After Brexit, the government is keen to flex its muscles to capitalise on the UK's "independent status and repatriated powers".

How will this affect you?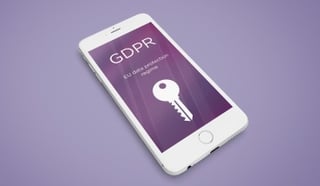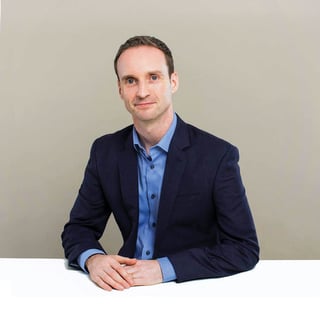 CIF Cloud Events and Webinars
Microsoft Security Advice for your Charity | 28 Sept'21 | 11am & OnDemand
The Hybrid Workspace Revisited. Trends, Insights and Best Practices | 5 Oct'21 | 4pm & OnDemand
More from the Industry
Partner Enabled Industry 4.0 with AWS IoT - Unveiling the IDC Technology Spotlight
Industrial IoT (IIoT) brings machines, cloud computing, analytics, and people together to improve the performance and productivity of industrial processes. To realize the full potential of Industry 4.0, businesses are turning to partners like LTI with the expertise to leverage the AWS IoT ecosystem for a comprehensive, secure, and holistic approach to smart manufacturing.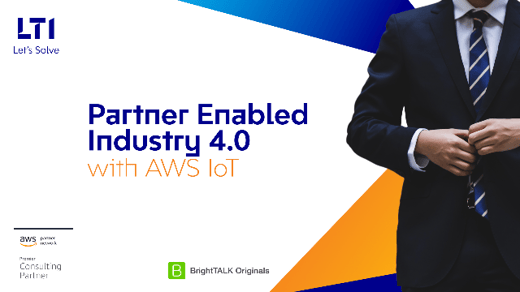 Experts in this session explore how cloud-enabled services partners can help businesses achieve Industry 4.0 transformations.
View Industry Interviews & Webinars Here
Industry Research
Adapt, Innovate, Advance!
Digital Transformation in the Covid era
The cloud delivered for over 90 per cent of UK plc when tackling the challenge of COVID. Cloud Industry Forum research finds that COVID put the Cloud to test and it passed with flying colours.
Find out more and Download Today.