News Roundup 2 Oct
Subscribe
Subscribe - news & resources

News Roundup 2 Oct
Latest Industry News
Latest in the Cloud
CIF Blog
2020. What a year! It's not over yet.... By Frank Jennings, Chair, Code Governance Board and Partner, Wallace LLP
2020 is probably not a year that many will look back on with undiluted pleasure and it might just turn out to be your Annus Horribilis. To British readers, that might sound reminiscent of something someone said in 1992....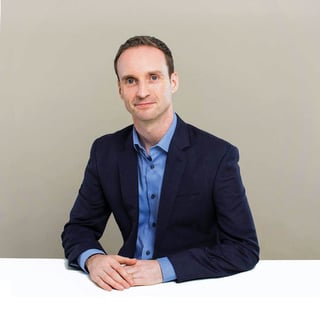 CIF Cloud Events and Webinars
More from the Industry
Webinar: Digital Transformation in the professional service sector.
In a continuing partnership BrightTalk and CIF are pleased to introduce a new series of discussion forums called 'CIF Talks'. These will be a maximum 30 min presentation followed by a Q&A.
Hosted by CIF CEO, Alex Hilton with the 1st of the CIF Talk series with Adam Grainger, CIO of Baker Tilly International.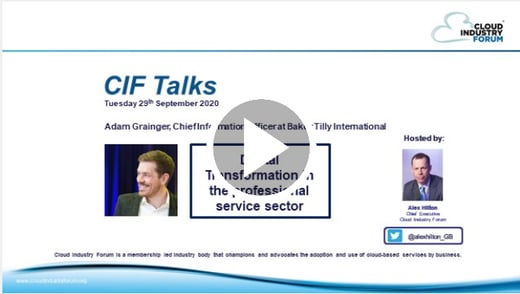 Unifying your Multi-Cloud Strategy
Data Intensity's Global Oracle Practice Lead; Biju Thomas, Global Microsoft Practice Lead; Phil Harbour and Global Azure Alliance Lead; Danny Keating gave a keynote session at the UK's flagship virtual CIO. The session focuses on building a comprehensive cloud-migration strategy in a multi-cloud world within which workloads dictate the best cloud platform.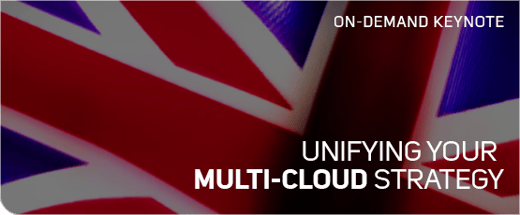 Industry Research
Digital transformation goes mainstream
Ancoris and Cloud Industry Forum research suggests there is still progress to be made to ensure long-term lessons from pandemic are learned.
While digital transformation has been happening in organisations for many years now, the events of 2020 have forced companies to accelerate the pace of this change and make preparations to ensure this change will be permanent.
This research, which was conducted by Vanson Bourne prior to lockdown, surveyed UK-based IT and business decision-makers and sought to understand how they were exploiting cloud and other next-generation technologies, and the barriers standing in the way of adoption.