News Roundup 16 Oct
Subscribe
Subscribe - news & resources

News Roundup 16 Oct
Latest Industry News
Latest in the Cloud
CIF Blog
5 Pillars of Innovation. By Ian Moyse, Board Member & Member TechUK Cloud Leadership Committee.
We live in a time where the digital economy contributes a high % GDP to core economies around the globe and is the most consistent and fastest sector for growth. Digital is the foundation for not only transforming existing companies and business models, but also for creating new ones. We have witnessed as in recent years new ideas have gone global taking the world by storm and generating rapid value from nothing; take Uber, Airbnb, Netflix, Amazon, TikTok, Facebook, Salesforce; all digital goliaths that created or disrupted an industry very quickly due to the capabilities gifted to them by technological innovations.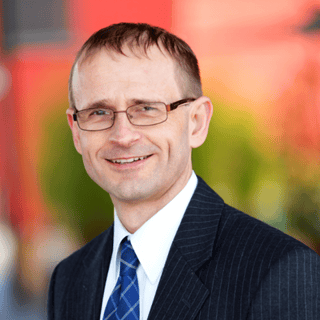 CIF Cloud Events and Webinars
More from the Industry
Webinar: Reimagining Retail - Digital Transformation and the customer experience.
As consumer behaviour changes - the desire to have a more personalized experience and expectations of quicker services and faster delivery among them - retail is experimenting with new ways to transform both the shopper experience and back-office operations.
In episode 12 of DT in Action, we see how new technologies such as IoT and intelligent analytics are digitizing the retail ecosystem.
CIF | HP | Microsoft | Data Intensity
---
CIF Talks: Cloud Is a Great Tool - Make Sure You Understand How To Use It!
In the latest edition of CIF Talks we hear from guest Derek McAuley, Professor of Digital Economy at the University of Nottingham who explains how 'Cloud is a great tool', if you know how.
Industry Research
Digital transformation goes mainstream
Ancoris and Cloud Industry Forum research suggests there is still progress to be made to ensure long-term lessons from pandemic are learned.
While digital transformation has been happening in organisations for many years now, the events of 2020 have forced companies to accelerate the pace of this change and make preparations to ensure this change will be permanent.
This research, which was conducted by Vanson Bourne prior to lockdown, surveyed UK-based IT and business decision-makers and sought to understand how they were exploiting cloud and other next-generation technologies, and the barriers standing in the way of adoption.